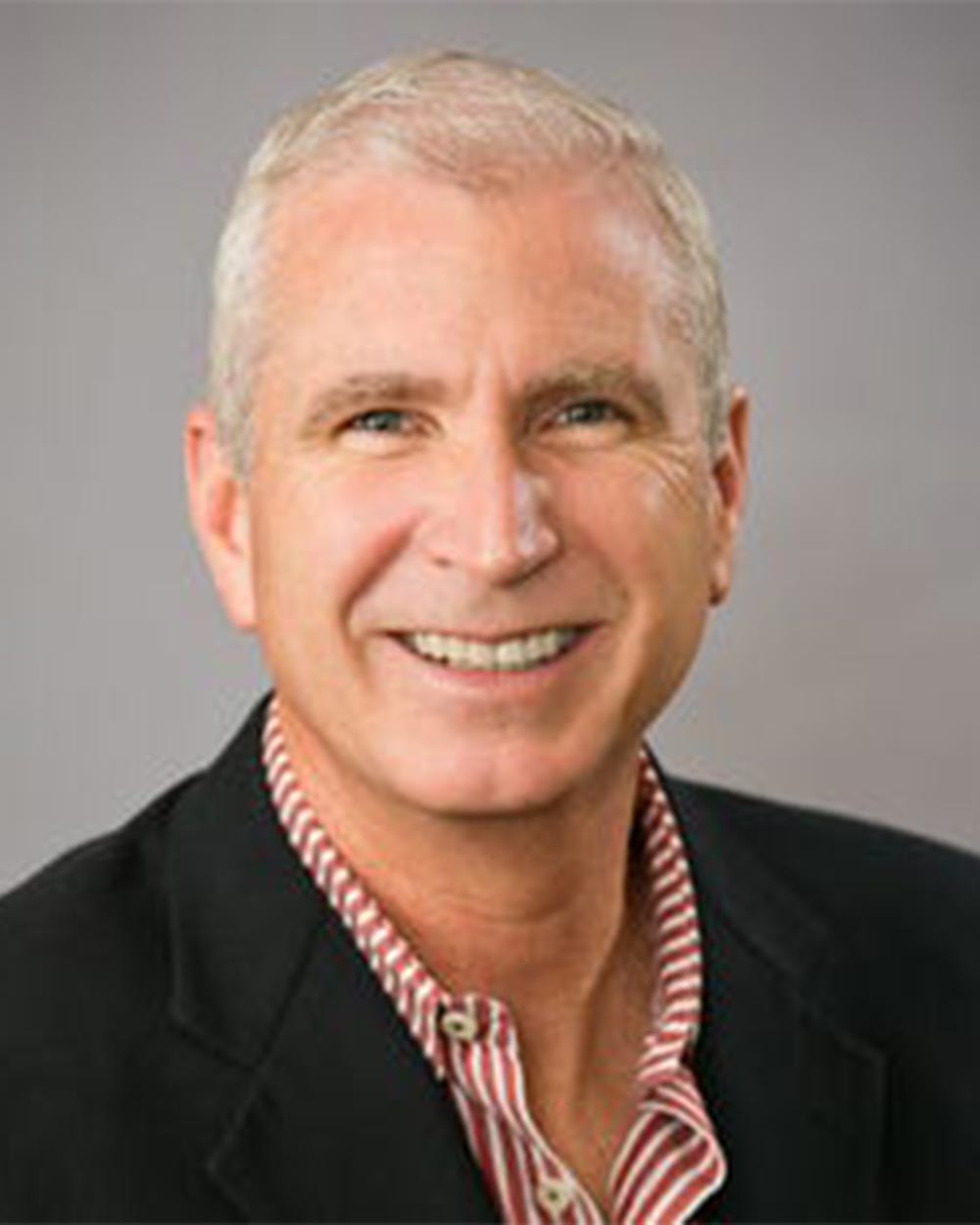 About David Kirrene
I began my career as a Realtor in 1991, and have been working with Dunnigan Realtors ever since. I am very proud of my longstanding association with Dunnigan. The company's motto, to "treat clients and fellow Realtors as you would want to be treated," is just a part of what sets Dunnigan Realtors apart from other real estate firms that have taken a more corporate approach to helping clients buy or sell a home. I believe that, time and again, the Dunnigan reputation has been a factor in helping my clients offers get accepted over other offers.
I am an Outstanding Life Member of the Sacramento Association of Realtors Master's Club, and am a top producer who has helped hundreds of buyers and sellers over more than three decades. From first-time home buyers and growing families to empty-nesters and those handling the sale of an estate, I truly love helping people to make the real estate buying and selling experience enjoyable, informative, hassle-free, and fun!  I am very fortunate to call my clients friends and to have had the opportunity to work with so many clients and their families time and time again.
I was raised (and currently live with my wife and family) in East Sacramento. I have also been fortunate enough to have lived in Land Park, Elmhurst and Tahoe Park, and know firsthand about the benefits of these and other amazing neighborhoods in the Sacramento area. I am a graduate of Christian Brothers High School and Santa Clara University.
Buying and selling real estate is one of the largest financial transactions most people will ever be a part of. I have built my reputation on making these experiences enjoyable, hassle-free, informative and most importantly, fun. Whether purchasing a first home, looking for something larger to accommodate a growing family, or down-sizing for that next phase in life, I am fortunate to have helped hundreds of satisfied clients work through the home buying and selling process, and would be honored to help you do the same.