Find Your Home
Provide your criteria and I'll find your perfect home.
Your Home's Value
Tell us about your home and we'll provide a valuation.
List Your Home
Ready to sell? Let's get your home listed!
Buyer and Seller Services
If you are ready to buy or sell your home in Sacramento and surrounding areas, then get in touch with me. Since 1991, I have helped hundreds of satisfied clients work through the home buying and selling process, and would be honored to help you do the same.
Buy a home: Step-by-Step
Buying a home is rewarding, but it takes a lot of work. See a step-by-step overview with my downloadable buyers guide.
Buyers Guide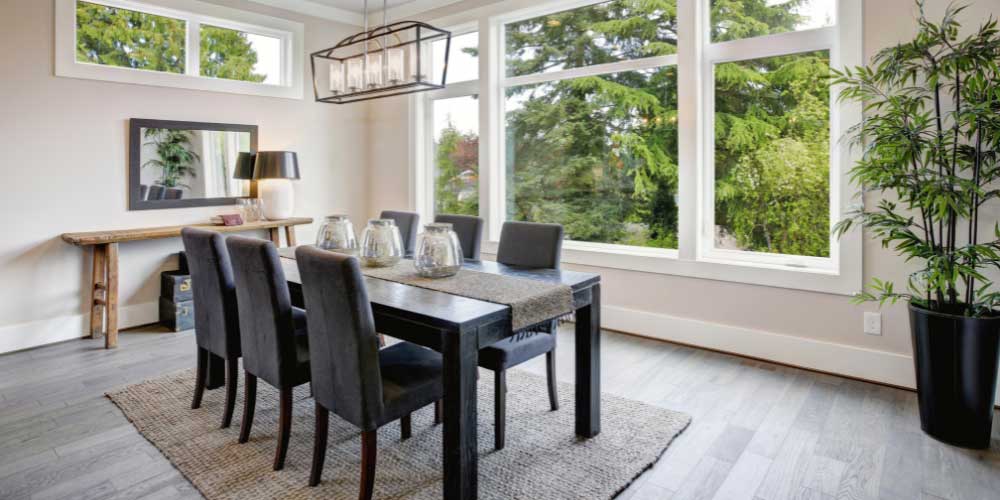 Sell a home: Step-by-Step
My sellers guide will help you figure out exactly what you want, and how to work with the experts who'll help you get it.
Sellers Guide
Meet David Kirrene
I began my career as a Realtor in 1991, and have been working with Dunnigan Realtors ever since. I am very proud of my longstanding association with Dunnigan. The company's motto, to "treat clients and fellow Realtors as you would want to be treated," is just a part of what sets Dunnigan Realtors apart from other real estate firms that have taken a more corporate approach to helping clients buy or sell a home. I believe that, time and again, the Dunnigan reputation has been a factor in helping my clients offers get accepted over other offers.
Learn More